Early Childhood Websites
Is this you? You start off the first part of the year, letting your students "explore" skills, but as the summer months approach, you are starting to feel the threads of panic. I am looking for evidence of mastery! For the majority of my class, we are swimming along quite nicely in writing. They have exceeded our grade level expectations and we are right where we want to be. However, if I am being honest, there are a few that I feel like I need to clasp their hand and pull them through towards proficiency.
Mrs. Wills Kindergarten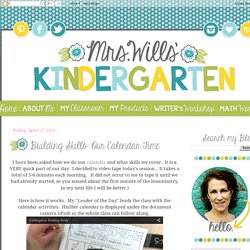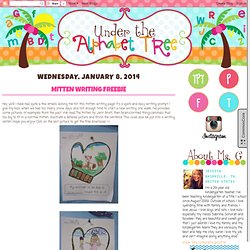 Hey ya'll!I've been so busy teaching my kids reading, writing and math, that science and social studies has been pushed to the side. I hate this because I remember LOVING science as a kid and I love teaching it.
Under the Alphabet Tree
My Printables
Here you will find a variety of free Kindergarten Printables. Many of my Preschool Packs and even Tot Packs contain Kindergarten skills, but at times I don't want to create an entire theme pack. This is where I host the files I create with specific Kindergarten skills as my child is working on them. I have 1 in Kindergarten for the 2011/2012 school year so I imagine I will add to this section often throughout this year! <font face="Tahoma, Arial, Helvetica, sans-serif" style="" class="size12 Tahoma12"><a target="_blank" href="http://1plus1plus1equals1.net">Blog</a> | <a target="_self" href="/index.html">Home</a> | <a target="_self" href="/RaisingRockStars.html">Raising Rock Stars</a> | <a target="_self" href="/ForTots.html">For Tots</a> | <a target="_self" href="/ForBigKids.html">For Big Kids</a> | <a target="_self" href="/ForMoms.html">For Moms</a></font>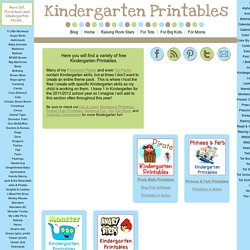 1+1+1=1...Kindergarten Printables
Blog Stalking Linky Party
First Grade Teachers - A free online community for first grade teachers and support staff
Homeschool Creations
Math Daily Review
Totally Tots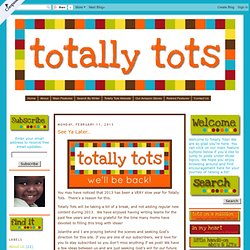 You may have noticed that 2013 has been a VERY slow year for Totally Tots. There's a reason for this. Totally Tots will be taking a bit of a break, and not adding regular new content during 2013. We have enjoyed having writing teams for the past few years and are so grateful for the time many moms have devoted to filling this blog with ideas!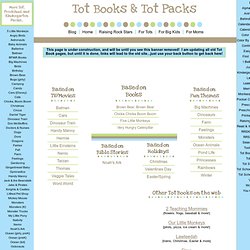 1+1+1=1...Tot Books & Tot Packs
<span><a target="_self" href="/BrowBearBrownBear.html">Brown Bear, Brown Bear</a><br /><a target="_self" href="/CHickaBoomTotBook.html">Chicka Chicka Boom Boom</a><br /><a target="_self" href="/5LittleMonkeysTotBook.html">Five Little Monkeys</a><br /><a target="_self" href="/TheVeryHungryCaterpillar.html">Very Hungry Caterpillar</a></span>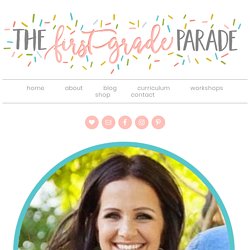 Well…hello there! Long time no blog. My days have been crazy and I've been enjoying my nights with the family. When people used to tell me that kids grow up fast, I halfheartedly listened and nodded.
Mrs Jump's class
We read lots of Eric Carle books and created our own papers to use in his style. No patterns, please! The kids use rectangles and squared to create their own unique insects. I LOVE the results. Much better than if I had given them patterns to trace. Building insects with pattern blocks.