Games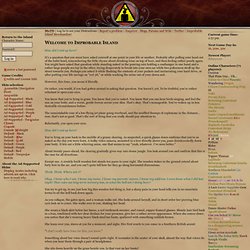 Welcome to Improbable Island
MoTD | Log In to see your Distractions | Report a problem | Enquirer - Blogs, Forums and Wiki | Twitter | Improbable Island Merchandise! How did I end up here? It's a question that you must have asked yourself at one point in your life or another.
Learn to Fly | Armor Games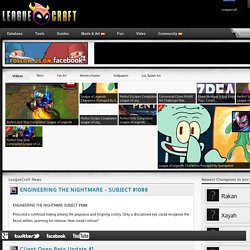 As part of ongoing work to keep all Summoners' accounts safe, we're rolling out email verification for any and all account credential changes. Once activated by players, this system will message your verified email whenever a change is made to your account, ensuring that you know if any suspicious activity is happening. To activate email verification and shield your account from unauthorized access just: Head to leagueoflegends.