NYC Jobs
Startseite_dgvn.de: DGVN - Deutsche Gesellschaft für die Vereinten Nationen e.V.
Foreign Policy Association
Recruitment
Vacancies
Applicant Cockpit
My UN
New and Emerging Talent Initiative :: Unicef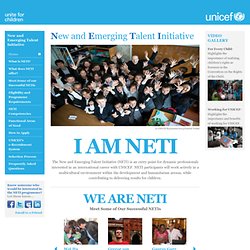 The New and Emerging Talent Initiative (NETI) is an entry point for dynamic professionals interested in an international career with UNICEF. NETI participants will work actively in a multicultural environment within the development and humanitarian arenas, while contributing to delivering results for children.
Program Coordinator
The Permanent Mission of Germany to the United Nations New York - Home
International Vacancies: New York, USA
mashable.com - Youth representatives and young leaders in social media gathered Wednesday at the United Nations Headquarters in New York to discuss what the future holds for young innovators.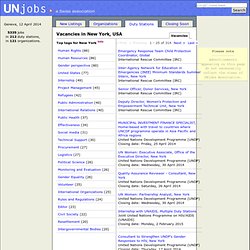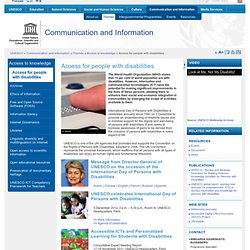 Access for people with disabilities
The World Health Organization (WHO) states that 15 per cent of world population are with disabilities.
Contact Us : Dooley Foundation – Intermed International
Rehabilitation International
The National Organization on Disability » Contact Us
Employment : Rehabilitation International
Deutsche Organisationen in NY
Contact Go to the Associate Expert Programme website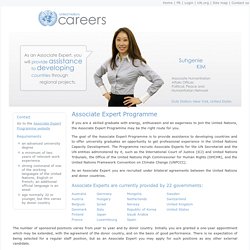 Careers
Inspira