United States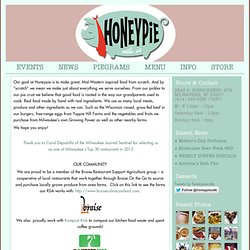 Our goal at Honeypie is to make great, Mid-Western inspired food from scratch. And by "scratch" we mean we make just about everything we serve ourselves. From our pickles to our pie crust we believe that good food is rooted in the way our grandparents used to cook. Real food made by hand with real ingredients. We use as many local meats, produce and other ingredients as we can.
Honey Pie
Home | Hotel San Jose, Austin Texas
Welcome to the San Jose, a hotel for friends from near and far in Austin, Texas. Built in 1936 as an "ultramodern" motor court, the property has been transformed into a 40 room urban bungalow-style hotel tucked behind stucco walls and set amidst lush garden courtyards. The San Jose is located on South Congress Avenue, a few blocks from downtown and Lady Bird Johnson Lake in the heart of one of Austin's favorite neighborhoods. In addition to being a unique place to sleep, the Hotel San Jose serves as a gathering place and occasional hub of community activity for locals and visitors alike.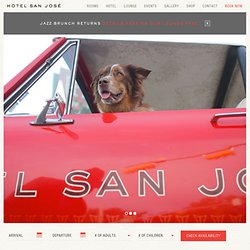 Hotel San Jose
24 Diner — Central Austin Restaurant, 6th Street + Lamar, Open 24 Hours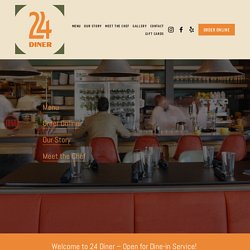 When you hear the word diner, you probably think greasy spoon. 24 Diner is anything but. Essentially, we took all the elements of the concept we liked — classic American cuisine, good service, fun atmosphere — and turned it up about 10 notches. We offer chef-inspired comfort food, local & organic fare, a full bar and a killer beer & wine list. A finer diner, if you will.
15. AnvilHouston The list of classics at this converted tire store is two dozen drinks long—all of them well executed. But Anvil's culinary high jinks are even better. We sampled an experimental concoction labeled "bzzz."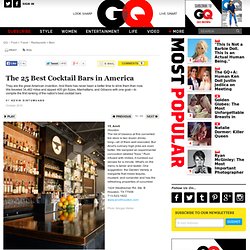 The 25 Best Cocktail Bars in America: Restaurants + Bars