Jayhung
Jay H
Bedrooms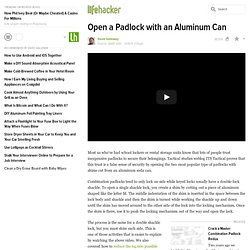 Most us who've had school lockers or rental storage units know that lots of people trust inexpensive padlocks to secure their belongings.
Hand-Drawn Stereographic GIFs Are the Best GIFs
An Ocean of Emotion: The View from Otter Cove [Carmel, California]
Photograph by Joe Fletcher The Otter Cove Residence by Sagan Piechota Architecture is the definition of an oceanfront property. Located in Carmel, California with stunning views of the Pacific, this private residence may cause jaws to unhinge.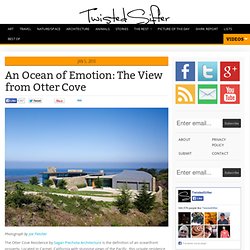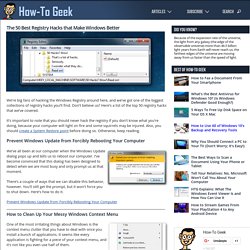 We're big fans of hacking the Windows Registry around here, and we've got one of the biggest collections of registry hacks you'll find.