Plugins
In response to: "If only I had written some..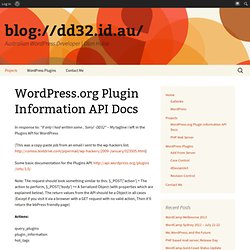 WordPress.org Plugin Information API Docs | blog://dd32.id.au/
Top 10 WordPress Plugins for Social Media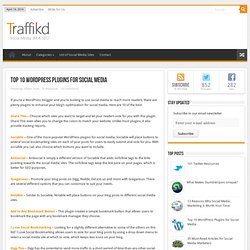 If you're a WordPress blogger and you're looking to use social media to reach more readers, there are plenty plugins to enhance your blog's optimization for social media.
Debug Bar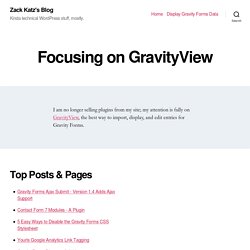 Click to Download SEO WordSpinner 2.0.4 Download the SEO WordSpinner Plugin and test this great plugin out. Refresh this page to experience content spinning in action. Why use a content spinner?
SEO WordSpinner Plugin - SEO Content Spinning Tool for WordPress
Web Application Development - Usability Dynamics, Inc.Usability Dynamics, Inc.
Andrew Forster - Caymanian Web Development Specialist
Codemirror 2 editor for WordPress admin area
Developed by the same people who brought you WP-Invoice , comes WP-Property.
WP-Property - WordPress Powered Real Estate and Property Management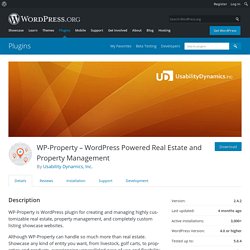 WP-Invoice - Web Invoice and Billing