Art
enGFf.png (PNG Image, 521x1685 pixels)
Picture Show: Free Again -
Paintings of Obama Naked with Unicorns – Part 2
MAIL ART calls for Kiyotei's Den of active and ongoing mailart p
Mail Art Calls (with deadlines) Last Update: 11 April 2006 Mail art calls without a deadline Coffee Card Mail Art Project Just what the hell is mail art anyway?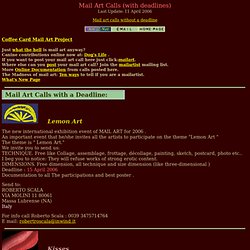 Take a look at this startling tin alloy bust. It is called A Hypocrite and a Slanderer . When do you think it was created? Five years ago? Ten?
The Madness of Messerschmidt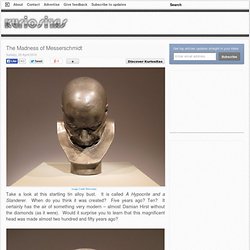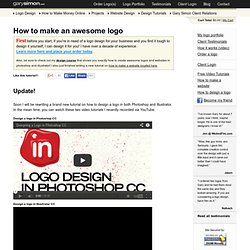 How to make an awesome logo First before you start, if you're in need of a logo design for your business and you find it tough to design it yourself, I can design it for you! I have over a decade of experience. Learn more here and place your order today .