01·January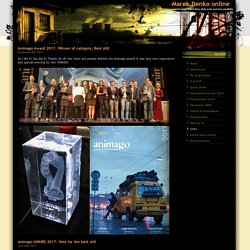 December 7th, 2013 This illustration called "Souvenir" is inspired by the shelf lit by the late sunset trough the trees. I've seen this magical light setup last summer during family holiday in Slovakia. I was experimenting with several ideas how to make it more alive and bring a bit of story into it. June 11th, 2013 I've made short making of video of my latest artwork.
Marek Denko online
Le blog de Nicolas Richelet » Niouki's Blog
Here´s a crop image of a work in progress that we´re currently doing for Eduardo Souto Moura. Hopefully we will be able to reveal it next month. Keep in touch!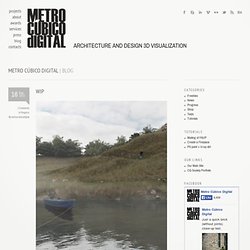 metrocubicodigital
Carlos Ortega Elizalde | 3D Artist | Carlos Ortega Elizalde