Google
Android now has 52.5% of the global smartphone market. No matter how you want to slice it, that's amazing. It's stealing share from every other smartphone operating system other than iOS , which is basically flat.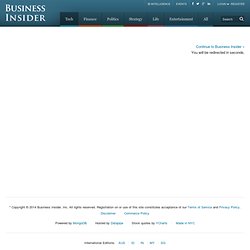 http://www.businessinsider.com/cms/posts/preview?id=4ec2c5dd69bedd542a000007&mode=content&hide_right_sidebar=0
Chromebook
Facebook Busted in Clumsy Smear Attempt on Google
For the past few days, a mystery has been unfolding in Silicon Valley. Somebody, it seems, hired Burson-Marsteller, a top public-relations firm, to pitch anti-Google stories to newspapers, urging them to investigate claims that Google was invading people's privacy. Burson even offered to help an influential blogger write a Google-bashing op-ed, which it promised it could place in outlets like The Washington Post, Politico, and The Huffington Post.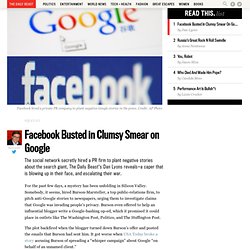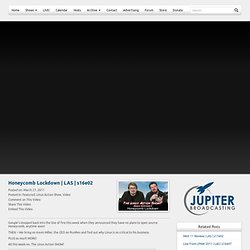 Google's stepped back into the line of fire this week when they announced they have no plans to open source Honeycomb, anytime soon! THEN – We bring on Kevin Miller, the CEO on RunRev and find out why Linux is so critical to his business. PLUS so much MORE!
Honeycomb Lockdown | The Linux Action Show!