Google
Chromebook. Facebook Busted in Clumsy Smear Attempt on Google. Transcendence, starring Johnny Depp, is the latest in a series of Hollywood films with what you might call a transhumanist flair.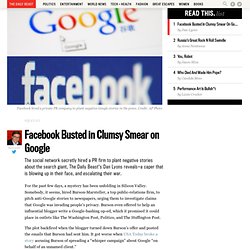 Other recent movies exploring the symbiosis of man and machine and our relationship with technology include the Robocop remake and Her. What we are seeing is the mainstream finally flirting with some of the headiest ideas in the history of the world, reflecting our need to grapple with the implications of a world sustained by increasingly powerful technologies, and a redefinition of what it means to be human.
Honeycomb Lockdown | The Linux Action Show! Google's stepped back into the line of fire this week when they announced they have no plans to open source Honeycomb, anytime soon!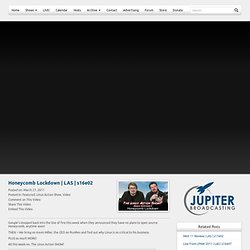 THEN – We bring on Kevin Miller, the CEO on RunRev and find out why Linux is so critical to his business. PLUS so much MORE!
---