Google
http://www.businessinsider.com/cms/posts/preview?id=4ec2c5dd69bedd542a000007&mode=content&hide_right_sidebar=0
Chromebook
Facebook Busted in Clumsy Smear Attempt on Google
An Ebola outbreak halfway around the world has killed more than 80 people in three West African nations. But, as an outbreak of the virus in a Washington, D.C. suburb proved, the world is getting too small for a disease this deadly to stay contained for long. A hunter comes across a sickly gorilla, too weak to defend itself from the blows of his cleaver.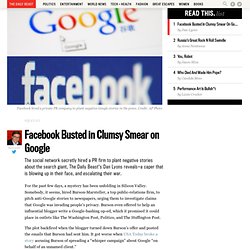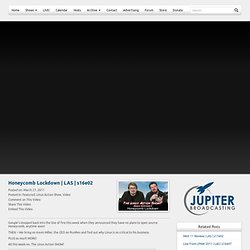 Google's stepped back into the line of fire this week when they announced they have no plans to open source Honeycomb, anytime soon! THEN – We bring on Kevin Miller, the CEO on RunRev and find out why Linux is so critical to his business. PLUS so much MORE!
Honeycomb Lockdown | The Linux Action Show!