Jeni - DIY & Craft Projects
Spring and summer present such riotously wonderful colors in Seattle's gardens and parks.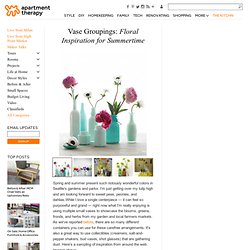 Vase Groupings: Floral Inspiration for Summertime | Apartment Therapy San Francisco
It seems as though all sorts of cute party decorating items are "all the rage" these days–cake stands, tiered plates, apothecary jars, hurricane lamps, etc.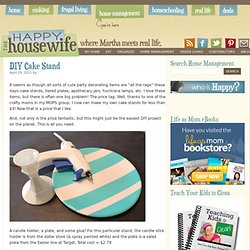 Did you know Mother's Day is about a week and half away??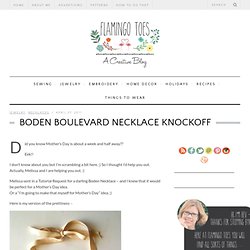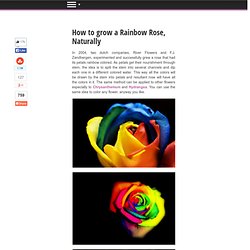 In 2004, two dutch companies, River Flowers and F.J. Zandbergen, experimented and successfully grew a rose that had its petals rainbow colored. As petals get their nourishment through stem, the idea is to split the stem into several channels and dip each one in a different colored water.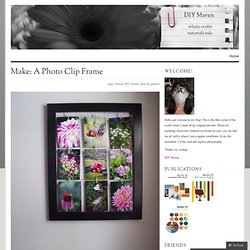 Confession: I am compelled to take pictures of flowers and insects. Problem: I don't usually choose these to send to the printer.
Hey guys!
Things to Make