Jane_lane
Misha
Bos-menu. Candle burns higher; my spirits set free!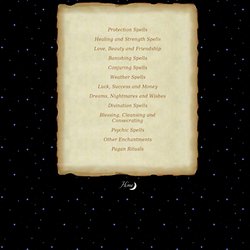 Hotter than fire, this magick will be! Let magick come 'round, from under the grot. Affect of the Moons Eight Phases on Your Personal Reality. The "three days of the Moon" is a concept drawn from ancient Sumerian lore, where there were three Moon Goddesses during the time of the Full Moon, and the three Gods of the Moon during the time of the Dark Moon.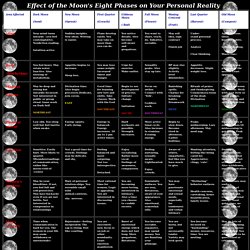 Each of the three days of the moon cycle represents a different set of attributes and energies. New Shoes That Your Wallet Loves!
Pearltrees videos
Getting started.
---