KID STUFF
If you're new here, you may want to join us on Facebook or Google +.
Boy Get Crafty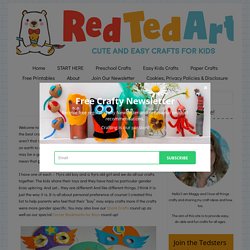 Mother and daughter
Money as You Grow – Kids and Money – President's Advisory Council on Financial Capability
That seems to always be the question. People often decide on a Christmas "theme" to decorate their home in.
The Gaines Gang: To Theme or Not To Theme?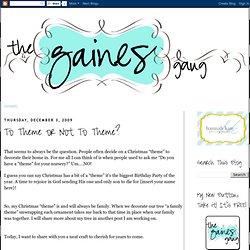 elliemoon.typepad.com/
Kid Stuff / Good paint project!