This is what I enjoy about the internet, enjoy..
I Was Shocked
Mass Effect 3 - Reaper Sounds (UPDATED)
Body Painting by Craig Tracy | Pondly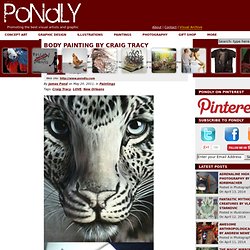 Article by James Pond
Time to Octagon
- StumbleUpon
An idiot at work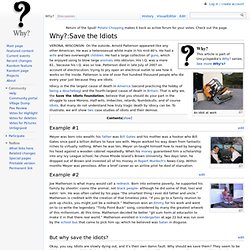 Why?:Save the Idiots
Consumer Reports has its finger on the pulse of America Consumer Reports is a magazine devoted reporting on consumer goods, which are purchased, and then tested by know it alls which publishes Consumer Reports. The magazine publishes monthly, and is noteworthy because it does not accept advertising.
Consumer Reports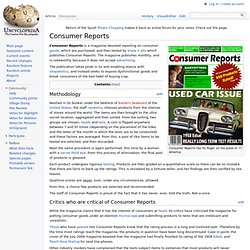 StumbleUpon
Why isn't this image more popular? I laugh my ass of whenever I see it.