Whoak!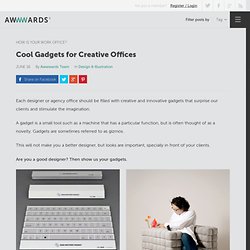 Each designer or agency office should be filled with creative and innovative gadgets that surprise our clients and stimulate the imagination.
aM laboratory
Great news today: we will start a series of showcases that are meant to make the jaws drop!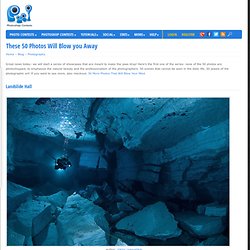 digg On March 10, 1869, railroad officials, political leaders and work gangs converged at Promontory Point, Utah, to drive in the last spike of the Pacific Railroad, the first of five transcontinental railroads built in the 19th century.