Whoak!
Cool gadgets for creative offices. Each designer or agency office should be filled with creative and innovative gadgets that surprise our clients and stimulate the imagination.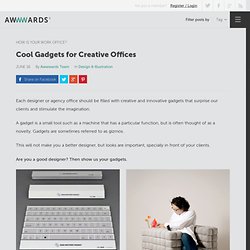 A gadget is a small tool such as a machine that has a particular function, but is often thought of as a novelty. Gadgets are sometimes referred to as gizmos. This will not make you a better designer, but looks are important, specially in front of your clients. Are you a good designer? PVC Pipe Organ Medley. Get High Now (without drugs) Street Art | Photography & Design & Inspiration. Bodum Coffee & Tea Maker by Sunny Ting Wai Wong. MWM Graphics | Matt W. Moore. aM laboratory. These 50 Photos Will Blow you Away.
Great news today: we will start a series of showcases that are meant to make the jaws drop!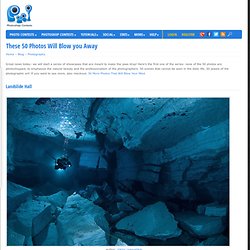 Here's the first one of the series: none of the 50 photos are photoshopped, to emphasize the natural beauty and the professionalism of the photographers. 50 scenes that cannot be seen in the daily life, 50 jewels of the photographic art! If you want to see more, also checkout: 50 More Photos That Will Blow Your Mind Landslide Hall Clouds on Fire. Imaginative Package Designs - Design. Imaginative Package Designs Packaging is a very important marketing strategy to glamorize a product in order to attract the consumer's attention.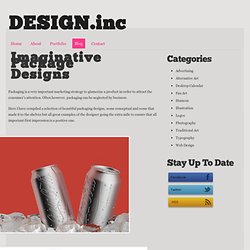 Often however, packaging can be neglected by business. Most Amazing Miniature Food Artworks by Shay Aaron.
---