Nonprofit Website
Lon S. Cohen is a writer and Director of Communications at @ALSofGNY. He is @obilon on Twitter. What is it about social media people that make them just so darn generous? Every day I read my Twitter stream and come across one or two people who are creating awareness or trying to raise money to help one cause or another. Step back and you can certainly see how it makes sense.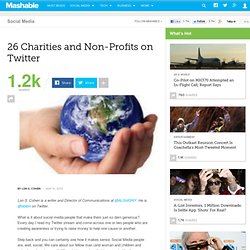 Alltop - Top Nonprofit News
Five Days to Foundation Grants has been revised! If you missed this succinct (77 pages) guide to building relationships with foundation funders the first time around, you won't want to miss the new release. One reviewer wrote "I've taken two day accredited courses that didn't cover as much material as this book." Another said "I have been writing grants for seven years and it has taken me that long to develop some of the processes that you outline. I wish someone had shared that information with me years ago."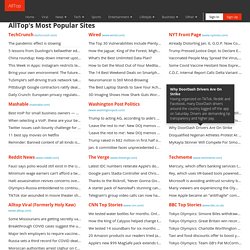 20 of the Top Nonprofits to Follow on Twitter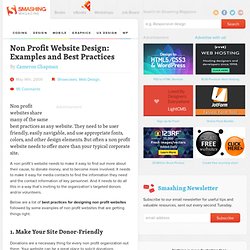 Non profit websites share many of the same best practices as any website. They need to be user friendly, easily navigable, and use appropriate fonts, colors, and other design elements. But often a non profit website needs to offer more than your typical corporate site. A non profit's website needs to make it easy to find out more about their cause, to donate money, and to become more involved.