Games 8
Isle of Avalon - Glastonbury
Mad Irishman Productions Homepage
Index of Early Medieval Maps
Index of Cartographic Images Illustrating Maps of the Early Medieval Period 400-1300 A.D.
RPG Shop
EQWindows - Utility for playing Everquest inside a window
Lineage2.DE
The Camelot Herald
Neverwinter Tavern Your place to find the latest news, files, and more for Neverwinter Nights!
What is Castle Infinity
Everquest Maps
[EQ] Planned Outings
Revenge of the Enchantress. Brittannia, A beautiful world…..most of the time. Now I'm walking these lands as a outcast….wanted for treason by the crown!
Neverwinter Nights Stratics - Movies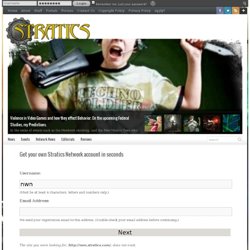 GUI Creator Guide -- EQ Atlas
Black Spiral Dancers and Fomori
Neocron Homepage
nX The Neverwinter Nights Code Exchange
Atlantis Cyberspace
Lineage II Compendium
Lineage2.DEpartment - · Gallery
Sources on Doge's Palace Donald Corner and Jenny Young. Slide from photographer's collection.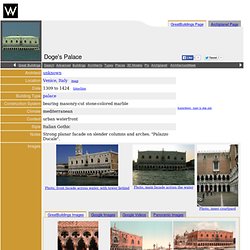 Doge's Palace - Venice, Italy - Great Buildings Online
Eternal Heroes Guild
@Edwin Voskamp's and Amber, a diceless RPG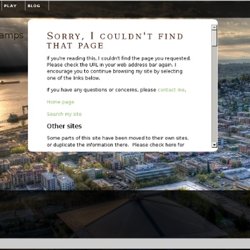 If you're reading this, I couldn't find the page you requested. Please check the URL in your web address bar again. I encourage you to continue browsing my site by selecting one of the links below.
Imrryr, The Dreaming City_  Allan Grohe's web site
MUSH
From Tapestries MUCK Tapestries MUCK is a cross between a real life BDSM play party, a free form roleplaying environment, and a social gathering place all within a Furry theme. It strives to provide a place for safe and free exploration of dominance and submission roleplay, as well as other forms of sexual expression in public and in private. Tapestries facilitates this by providing an environment that is populated exclusively by adult players and furry characters, as well as by setting guidelines that encourage tolerance and respect of other's fantasies and beliefs. more... News imported from the MUCK Announcement Forum.
Tapestries MUCK Home Page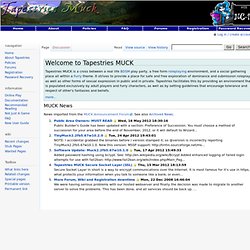 http--www.mudconnect.com-zmud-mudlist.txt
Fractal Terrains 3 gives you infinite worlds at your fingertips. FT3 will create any number of beautiful worlds based on your parameters. To create a random world, start from scratch or use real world data. Now's your chance to try FT3 for free!
Software - Library Demo Versions - map making for game, historical and hobby mappers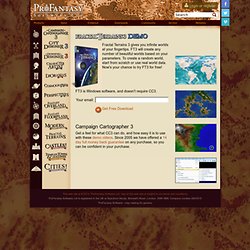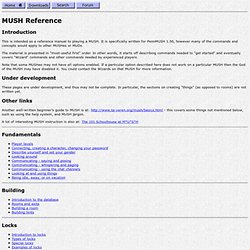 Introduction This is intended as a reference manual to playing a MUSH. It is specifically written for PennMUSH 1.50, however many of the commands and concepts would apply to other MUSHes or MUDs. The material is presented in "most-useful first" order. In other words, it starts off describing commands needed to "get started" and eventually covers "Wizard" commands and other commands needed by experienced players.
Playing MUSH games
The Wheel of Time™
Shadows of Amber
Cartographic Images Home Page
This site is sponsored by Henry Davis Consulting as an educational service. Web hosting provided and sponsored by Phoenix.Volant. Please visit our sponsors. A new and improved version of this web site has been established at the following URL: http://www.cartographic-images.net. Please visit the new site to see additional maps and associated monographs Click here to see an Index of 94 cartographic images,