games
Get flash to fully experience Pearltrees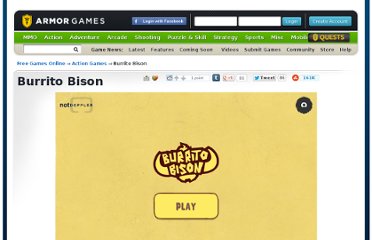 Description Kick gummy bear butts and smash giant doors to escape the dreadful Candy Land! This simplistic game uses nothing more than the left mouse button. The goal of the game is to launch Burrito Bison and smash through the three giant gates to escape Candy Land.
Coming soon: Another fine website hosted by WebFaction . If you are the owner of this website and weren't expecting to see this message, here are some potential causes and solutions: You recently created a new website record, but opened the URL before your changes were activated in the web server and DNS configuration.
Instructions: There are 16 spaces on the board, each with a different answer. Above the answers is a category. 11 of the answers belong to that category and 5 answers do not.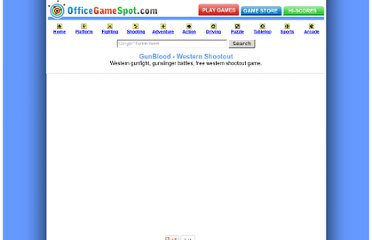 Game Overview: Attempt to become the most feared gunslinger in the land by defeating all those who stand in your way. GunBlood pits your reflexes against nine computer opponents in one-on-one gun fights and includes four bonus rounds. High scores are tabulated according to accuracy, speed, and your life remaining after each round.