Images
The 50mm prime lens is often a photographer's favourite, perfect for portraits, product photography and low light conditions. They offer sharpness that zoom lenses cannot touch. Today, we have a collection of 50 great photos from around the internet that were made with the renowned 50mm lens.
50 More Fantastic Photos from 50mm Lenses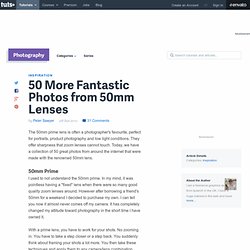 The winners have been named in the 2013 National Geographic Photography contest.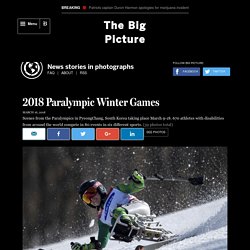 forced perspective photography