Images
The 50mm prime lens is often a photographer's favourite, perfect for portraits, product photography and low light conditions. They offer sharpness that zoom lenses cannot touch. Today, we have a collection of 50 great photos from around the internet that were made with the renowned 50mm lens.
50 More Fantastic Photos from 50mm Lenses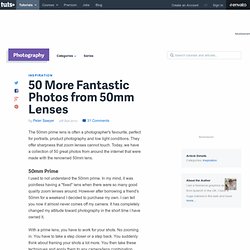 The 2014 National Geographic Traveler Photo Contest has begun. Photographers from around the world can submit their photos in the four categories: Travel Portraits, Outdoor Scenes, Sense of Place and Spontaneous Moments. The grand prize winner will receive a National Geographic Expedition to Alaska. The deadline is Monday, June 30, at 12 p.m. EDT.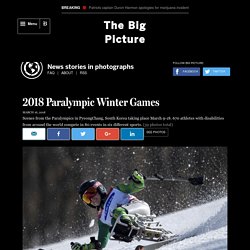 forced perspective photography