Activism
Leaked: US to Start 'Trade Wars' with Nations Opposed to Monsanto, GMO Crops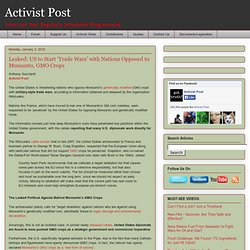 Anthony GucciardiActivist Post
Excerpts from the Handbook for a New Paradigm
Chapter I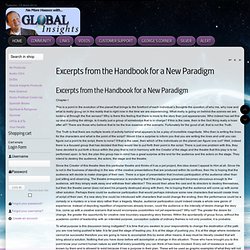 Main Page - Social Justice Wiki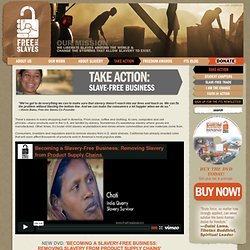 There's slavery in every shopping mall in America. From cocoa, coffee and clothing, to cars, computers and cell phones—many products sold in the U.S. are tainted by slavery. Sometimes it's sweatshop slavery where goods are manufactured.
Free the Slaves - Slave-Free Business
Social Struggles in Ireland for women rights the environment globalisation and against racism. News of protests
Why Obama Will Not Veto NDAA Military Detention of Americans: He Requested It.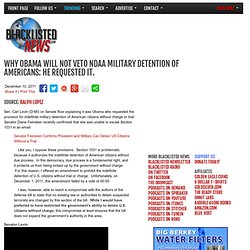 Sen.
IACenter.org
Bureau of Public Secrets - situationist texts and translations