Discounts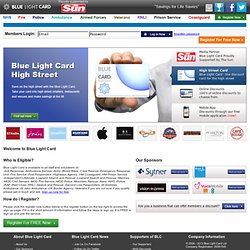 Staff Benefits - Blue Light Card The Home Of Emergency Service staff Benefits
Welcome to Blue Light Card Who is Eligible? The Blue Light Card is available to all members of the UK's Emergency Services, NHS & Armed Forces. This includes members of the HM Coast Guards, RNLI, HM Prison Services, St John Ambulance & MOD. If you are not sure if you qualify please get in touch and ask.
TroopSave.com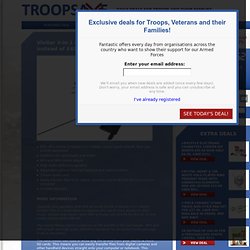 Black and white: the fashion world's two trusty friends.£35 for a Puma Time Men's Speaker Quartz Watch: Choose either a black dial style or white dial style.Sporty design with stopwatch feature. More Information Look, there's really not much more I can tell you about this one: it's all there in black and white. Grab a Puma Time Men's Speaker Quartz Watch: pay £35 for either model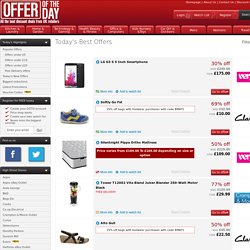 71% offwas £26.00now £7.50 80% offwas £119.90now £23.98 76% offwas £30.00now £7.12 13% offwas £399.00now £349.00 56% offwas £9.00now £4.00 67% offwas £59.99now £19.99
Select from over 4,000 stores These stores and categories are popular with our members: Searching for the best Top 20 cashback rate..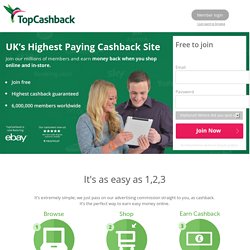 Groupon.co.uk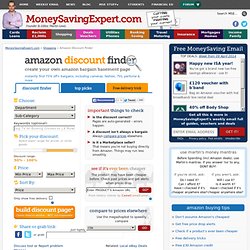 Amazon Discounts
This hidden rulebook for giant web store Amazon has 14 top tricks to slash prices. This includes our Amazon Discount Finder Tool, which instantly finds secret 75%+ off bargains, including electronics, cameras, clothes, TVs and more. You can also track price reductions, grab free gift vouchers and beat delivery charges. 1.
Clubcard