Communities
HACKING AND CRACKING TOOLS
I had previously discussed about Gmail Hacker to hack Gmail accounts. Likewise, this software can hack Hotmail accounts. Just follow the steps below: 1. Extract the RAR archive in a separate folder. 2. ic0de.org
Ghost Security - Security Software, Freeware and Shareware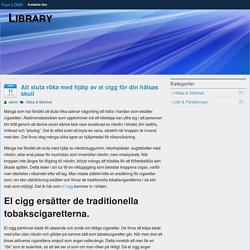 Katter är ett djur som nästan alltid får ströva fritt eftersom att katten är ett djur som mår bra av att få vistas utomhus och leva sitt liv lite som den vill för att må bra och trivas i ditt hem och hushåll. Därför är det också viktigt att man har ett katthalsband på katten ifall att den skulle komma för långt bort från hemmet och inte hitta tillbaka, då kan man fästa sitt namn och nummer i katthalsbandet så att den som hittar den kan kontakta dig så att ni kan hämta hem henne eller honom till er igen. Det är också bra att ha katthalsband om din katt strövar in på områden där den inte bör vara eftersom att då förstår markägaren eller husägaren att det inte är en vild eller herrelös katt utan att han eller hon har en husse eller matte som kan komma och hämta den och tar hand om den. Annars kan det bli så att någon annan familj tar in katten till sin familj och ni får aldrig se er katt igen, eller att de lämnar in den på ett djursjukhus eller ett katthem och ger dem ett nytt hem.