Graphisme
2009 – unfolded
all three of them Schedule of performances for the Theater der Künste (Theater of Arts) 2008/2009, with interviews, portraits, piece descriptions. — more details Desc: Every time a focus is placed on a single object (square, circle, triangle) and this object is playfully incorporated into the text.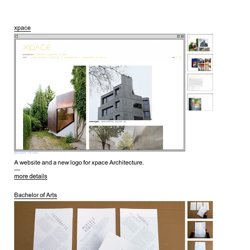 inner doubts .com by rafaël rozendaal, 2012
2 ou 3 choses que je sais d'elle… la typographie » Appareillage
En langage maritime, l'appareillage désigne l'ensemble des manœuvres nécessaires pour prendre la mer, c'est-à-dire quitter son mouillage ou son poste à quai et partir vers de nouvelles aventures, pourquoi pas, vers la découverte de nouvelles voies, de nouveaux continents… L'équipement d'un navire consiste à le doter d'un ensemble de matériels et d'appareils en vue de réaliser certaines actions, de garantir certaines fonctions. L'appareil, du latin apparare préparer, est un assemblage cohérent, une structure, un organisme visant à un certain fonctionnement, ayant une certaine cohérence. En aviation, un aéronef est aussi un appareil.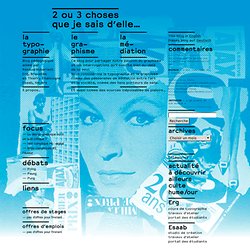 Home | Limited Edition Photography Prints | EYE BUY ART | EyeBuyArt.com
Part & Parcel
Justin Blyth
Blood Is The New Black – Justin Blyth
Material Girl Magazine – Justin Blyth
Remember Paper – Justin Blyth
Pour sa 23e édition, le concours international, appointé par l'Icograda et considéré comme l'un des plus importants d'Europe, a fait appel à Armand Mevis et Linda Van Deursen pour présider son jury. Désormais décloisonné au-delà du média « affiche », le concours permet aujourd'hui au Festival d'élargir son attention à tous les supports dont la variété et l'interrelation constituent le design graphique contemporain. Cette édition 2012 est riche du millier de travaux reçus. Une sélection drastique, effectuée par un jury composé, outre d'Arman Mevis et de Linda Van Deursen, de Thomas Castro, de David Bennewith, de Karl Nawrot, de Julie Peeters et de Kasper Andreasen, a finalement permis de retenir une centaine d'œuvres graphiques, qui seront présentées aux Subsistances.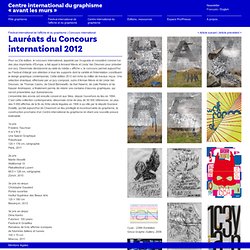 CIG - Chaumont