Publishing
Sounding the Revolution
Viva La Revolución! (Image via iStockphoto) Same same, but different. This is my favorite Thai expression. It can mean any number of things depending on the context. Often it is used in sales situations at the night markets: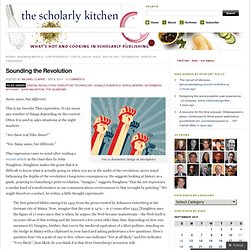 There's a new thesis making the rounds that has already stimulated plenty of discussion about the benefits and costs of copyright laws.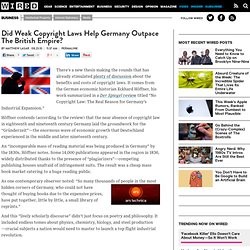 Did Weak Copyright Laws Help Germany Outpace The British Empire? | Epicenter 
Publish or post?
The Hugh Cudlipp lecture: Does journalism exist? | Alan Rusbridger | Media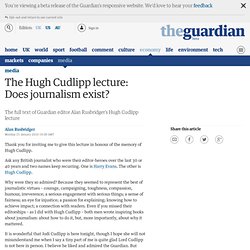 Thank you for inviting me to give this lecture in honour of the memory of Hugh Cudlipp. Ask any British journalist who were their editor-heroes over the last 30 or 40 years and two names keep recurring.
FEATURE Interview With Jean-Claude Bradley The Impact of Open Notebook Science by Richard Poynder Jean-Claude Bradley is an organic chemist at Drexel University in Philadelphia. As with most scientists, Bradley used to be very secretive.
FEATURE: Interview With Jean-Claude Bradley - The Impact of Open Notebook Science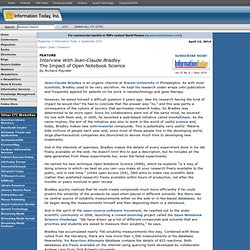 Eptcs slides-for-coasp-2010