Drovers roads
The Drovers of Snowdonia
Victoria County History- Search Results
Glossary of sheep husbandry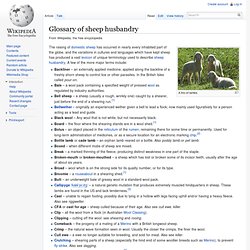 A trio of lambs.
Pack horses and drovers research. - OGFB | Forums | Stanley's View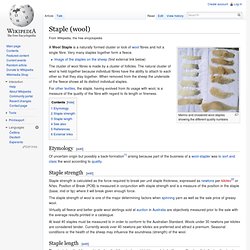 Merino and crossbred wool staples showing the different quality numbers A Wool Staple is a naturally formed cluster or lock of wool fibres and not a single fibre. Very many staples together form a fleece.
Staple (wool)
drovers' roads in yorkshire
A section of drover's road at Cotkerse near Blairlogie , Scotland
Drovers' road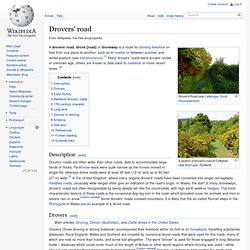 BC Museum: Droving
This page has music available that you may turn on.
Forest Ecology and Management : Scottish upland forests: History lessons for the future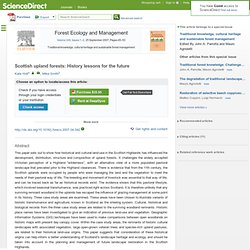 1. Introduction
The Journal of Southern History, Vol. 52, No. 4 (Nov., 1986), pp. 523-546
A History of British Livestock ...
Stallibrass: The Way to a Roman Soldier's Heart:...
Biological Conservation : Ecological history of transhumance in Spain
Transhumance is a traditional livestock practice which permits the complementary exploitation of resources between the highlands and lowlands.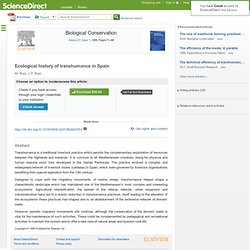 23n1a3.pdf (application/pdf Object)
The Southwestern Historical Quarterly, Vol. 19, No. 4 (Apr., 1916), pp. 370-399