Spirituality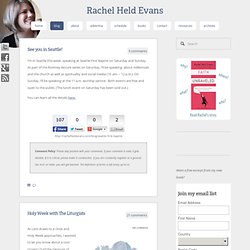 Blog
Today I am thrilled to introduce you to Marlena Graves, a smart, thoughtful, and compassionate woman whose writing consistently reflects both her talent and her heart.
The Agnostics Wife's Blog | Searching for answers and trying to find the truth.
Scotteriology
Babasko over on BB Submitterator writes: "Austrian atheism activist Niko Alm managed to convince the Viennese DVA to accept a photo of him wearing a cullander[sic].
Pastafarian: Official drivers license pic with colander as headgear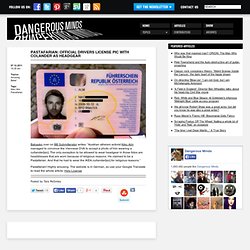 In this weekly series, LiveScience examines the psychology and sociology of opposite human behavior and personality types. Lying — like it or not — is a part of everyday life. Most of us will bend the truth every now and then, with even the most honest person telling the occasional "white lie" to avoid hurting someone else's feelings. Yet some people, called pathological liars, utter untruths constantly and for no clear reason.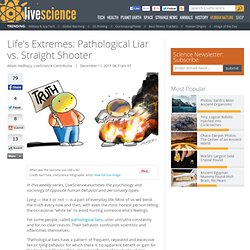 Life's Extremes: Pathological Liar vs. Straight Shooter | Why We Lie | Honesty & Asperger's Syndrome
CNN Belief Blog - CNN.com Blogs
We've been taught we're just a collection of cells, and that we die when our bodies wear out. End of story. I've written textbooks showing how cells can be engineered into virtually all the tissues and organs of the human body. But a long list of scientific experiments suggests our belief in death is based on a false premise, that the world exists independent of us − the great observer.
Robert Lanza, M.D.: Five Reasons You Won't Die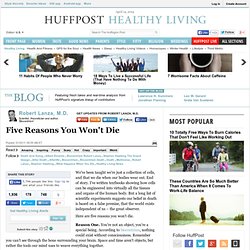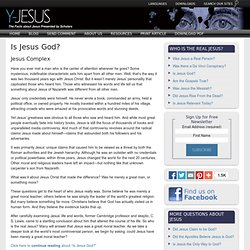 Jesus Complex
JESUS COMPLEX: Is Jesus God?