Spirituality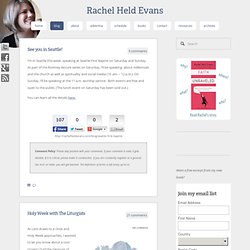 Blog
"Where there is no love, put love - and you will find love."– St. John of the Cross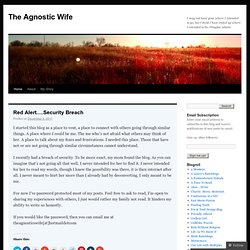 The Agnostics Wife's Blog | Searching for answers and trying to find the truth.
So, it's been awhile. I'm just really having a hard time knowing what to write about. That and I've been busy with the boys and helping at their school. I have no time, nor do I have the concentration to write when they come home from school, and after they are in bed, well, that's veg on the couch with the hubs time. A few of you have commented and emailed to check on me. Thank you so much!
Scotteriology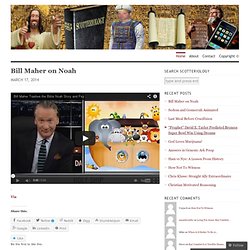 Darkmatter2525′s take on one of the most messed up Bible stories. NSFW! Like this: Like Loading... From Uproxx Like any good apostle, David E.
Babasko over on BB Submitterator writes: "Austrian atheism activist Niko Alm managed to convince the Viennese DVA to accept a photo of him wearing a cullander[sic]. The only exception to be allowed to wear headgear in those fotos are headdresses that are worn because of religious reasons. He claimed to be a Pastafarian. And that he had to wear the IKEA cullander[sic] for religoius reasons."
Pastafarian: Official drivers license pic with colander as headgear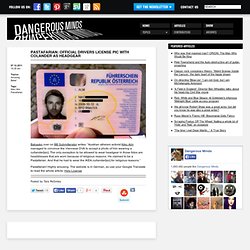 In this weekly series, LiveScience examines the psychology and sociology of opposite human behavior and personality types. Lying — like it or not — is a part of everyday life. Most of us will bend the truth every now and then, with even the most honest person telling the occasional "white lie" to avoid hurting someone else's feelings. Yet some people, called pathological liars, utter untruths constantly and for no clear reason.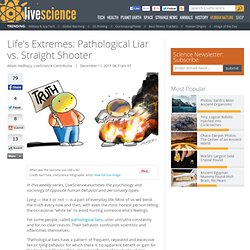 Life's Extremes: Pathological Liar vs. Straight Shooter | Why We Lie | Honesty & Asperger's Syndrome
CNN Belief Blog - CNN.com Blogs
By Daniel Burke, Belief Blog Co-editor (CNN) - In the past, at times like these, when his life foundered and frayed around the edges, Ryan Bell often prayed for help. But this year, at least, the pastor has resolved not to. For the next 12 months, Bell says he will live as if there is no God.
We've been taught we're just a collection of cells, and that we die when our bodies wear out. End of story. I've written textbooks showing how cells can be engineered into virtually all the tissues and organs of the human body. But a long list of scientific experiments suggests our belief in death is based on a false premise, that the world exists independent of us − the great observer.
Robert Lanza, M.D.: Five Reasons You Won't Die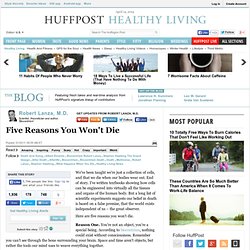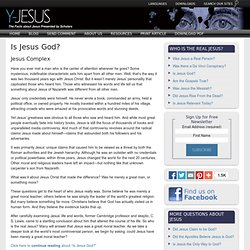 Jesus Complex Have you ever met a man who is the center of attention wherever he goes? Some mysterious, indefinable characteristic sets him apart from all other men. Well, that's the way it was two thousand years ago with Jesus Christ.
JESUS COMPLEX: Is Jesus God?