Indie Publishers
Ellora's Cave - Premiere publisher of Erotic Romance eBooks and Paperbacks
By Cat.Johnson On Apr 9 2014, 9:00 am What is it like to be an author? It's pretty amazing actually. I can be in the shoes of a hero in the middle of a firefight in Afghanistan one moment, and in the boots of a cowboy on the back of a bucking bull the next.
Samhain Publishing
January Contest We're ringing in the New Year with a contest to bring good cheer to all. Simply send us an email and you'll be entered into a random drawing to win a poster-size blow-up of the cover for Liaden Universe® novel Trade Secret, signed in indelible marker by Sharon Lee and Steve Miller. Details here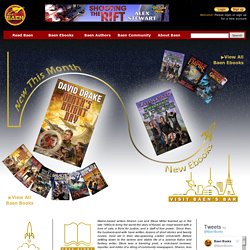 rosettabooks.com | The best of e-reading from an independent e-publisher
Home | Open Road Media
The Internet's original e-book publisher
A great, exciting project! —Cory Doctorow, BoingBoing OR Books is a new type of publishing company.
OR Books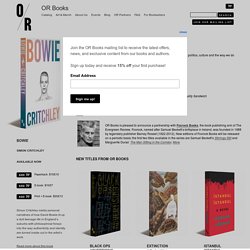 Apex Book Company — Publishers of Science Fiction, Fantasy, and Horror