Films références
La réalité, le rêve, les manipulations de l'esprit... des thèmes chers à la littérature de science-fiction, tout particulièrement et plus encore à des auteurs comme Philip K. Dick, pour qui l'introduction d'une réalité nouvelle ne marque pas forcément l'abandon des précédentes (voir Ubik...).
Entre Platon, Dick et Cronenberg, le rêve et le réel, avec Inception ActuaLitté - Les univers du livre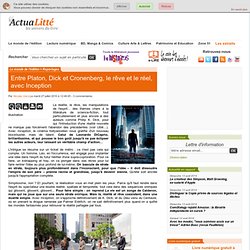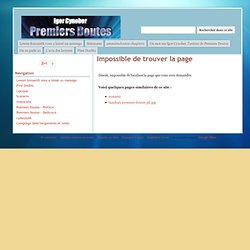 L'histoire de ce roman est sortie de mon imagination dans les années 80, en pleine période cyberpunk, pour autant que je m'en souvienne la trame complète s'est dessinée dans mon esprit en 1987, soit 10 ans avant le fameux 1997 (pour le dater précisément, il faudrait que je réaccède à mon disque dur Amiga ou que je retrouve les articles qui ont déclenché l'idée (1), (2)). Le manuscrit a été écrit de 87 à 94 et le compuscrit d'abord tapé sur une machine à écrire puis sur AMIGA 2000, a été finalement été achevé tardivement sur PC en 1995 par la faute d'une pile H.S. de carte de mère d'un PC antédiluvien de l'Institut de Médecine Aérospatiale des Services de Santé de l'Armée (IMASSA) au Centre d'Essai en Vol (CEV) de Brétigny sur Orge1). Si ce livre était un film, ce serait un film polymorphe mi-film d'animation 3D mi-film en décors de synthèse hyperréalistes donc film hors norme, au graphisme époustouflant et proche du cinéma expressionniste Allemand.
scenario - lowen602
Renaissance (2006)
Final Fantasy: The Spirits Within (2001)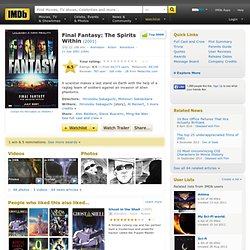 Edit Storyline
Tron
Un article de Wikipédia, l'encyclopédie libre.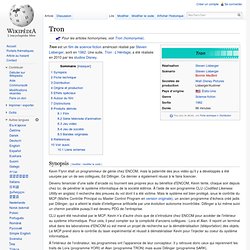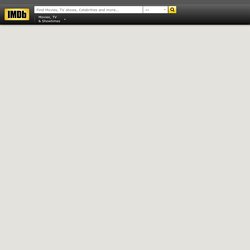 The Fifth Element (1997)
Edit Storyline
Total Recall (1990)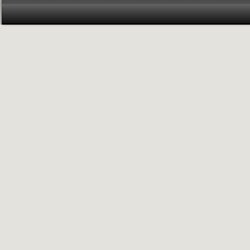 Edit
Un article de Wikipédia, l'encyclopédie libre.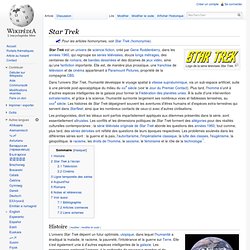 Star Trek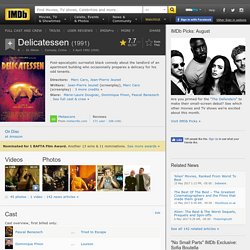 Edit Storyline The story is centered on a microcosm of a post-apocalyptic society where food is so rare it's invaluable and is used as currency.
Delicatessen (1991)
Le Choc des mondes (film, 1951)
Edit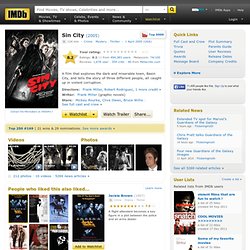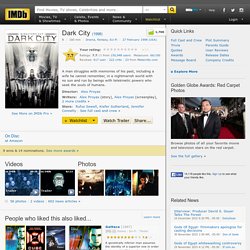 Quotes
Un article de Wikipédia, l'encyclopédie libre.
La Planète sauvage
Un article de Wikipédia, l'encyclopédie libre.
Gandahar
Avalon (2001)
The Lawnmower Man (1992)
eXistenZ (1999)
Les Maîtres du temps
Quintet (1979)
Brainstorm (1983 film)
Passé virtuel The Thirteenth Floor (1999)