Genealogy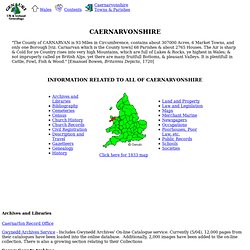 "The County of CARNARVAN is 93 Miles in Circumference, contains about 307000 Acres, 6 Market Towns, and only one Borough [viz.
Caernarvonshire
Archives Wales:
Archives and Libraries Scotland - Archives and Libraries - links and information. Bibliography
Scotland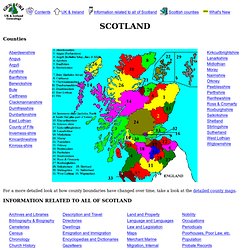 MI5 | UK Home Page
National Archives of Scotland
Catalogue en ligne Association de Préfiguration d'un Lieu Ressource Environnement en LR .
uk aerial photography: aerial maps, digital aerial photos, aerial photo prints
OS_Explore_main.JPG
by John Walker Welcome to Your Sky , the interactive planetarium of the Web. You can produce maps in the forms described below for any time and date, viewpoint, and observing location.
Scotland Cemeteries
South Africa
Directory of Royal Genealogical Data
At this site I have a database containing the genealogy of the British Royal family and those linked to it via blood or marriage relationships. It contains, in fact, the genealogy of almost every ruling house in the western world because of the intermarriage that took place between them at some time or another.