Nice stuff
"Un portrait de mes enfants, une fois par semaine, toutes les semaines en 2013" / "a portrait of my children, once a week, every week, in 2013."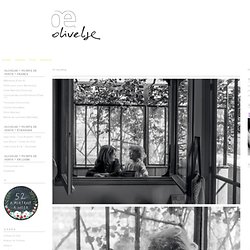 olivelse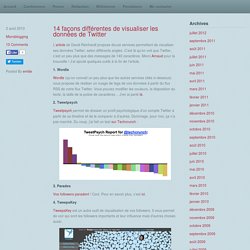 L'article de David Reinhardt propose douze services permettant de visualiser ses données Twitter, selon différents angles.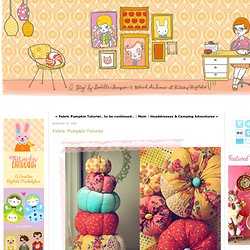 Thompson Family-Life: Fabric Pumpkin Tutorial
I have to give a few disclaimers up front: 1. The photos are really, really bad.
Aurore Damant
the playground