Philosophy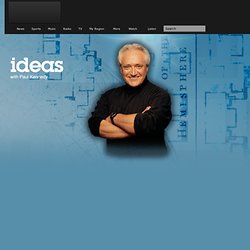 The Red Book, Part 1 & 2 | Ideas with Paul Kennedy | CBC Radio
Bound in red-leather, a hand-written and vividly illustrated manuscript by Carl Jung documents what he called his "confrontation with the unconscious," beginning around World War I. It was, he claimed, the source of all his later thinking in psychology. But the extent of his dreams, fantasies, arguments, and encounters were revealed only when the astonishing Red Book was published in 2009. Marilyn Powell scouts its dangerous contents.
Holstee | The Holstee Manifesto Poster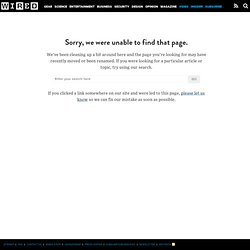 Videos Help Arm Young Skeptics With Logic | GeekDad | Wired.com
In a day and age where presidential candidates think that wanting to go to college makes you a snob and people listen to celebrities over scientists about the safety of life-saving vaccines, it often seems as if critical thinking is a long lost art. To help educate a new generation of skeptics, Australian firm Bridge 8 and animator James Hutson created a series of six short videos that introduce the viewer to the basic principles of logic and a clever and engaging way. Although this will not take the place of a college class, for school age children, these videos are a must see. According to the Bridge 8 Web site, the videos were designed for 8–10 year olds, but my wife and I really enjoyed them as a refresher course.