Information and Technology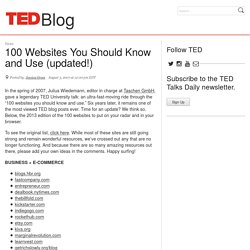 Entertainment Meet David Peterson, who developed Dothraki for Game of Thrones There are seven different words in Dothraki for striking another person with a sword. Among them: "hlizifikh," a wild but powerful strike; "hrakkarikh,"a quick and accurate strike; and "gezrikh," a fake-out or decoy strike.
Hello I'm David McCandless, a London-based author, writer and designer. I've written for The Guardian, Wired and others. I'm into anything strange and interesting.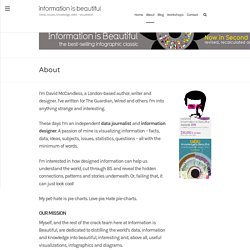 Convert media files online from one format into another. Please select the target format below: This free online file converter lets you convert media easy and fast from one format to another. We support a lot of different source formats, just try. If you can't find the conversion you need, please let us know and write us an e-mail. We probably can help you...