Meta internet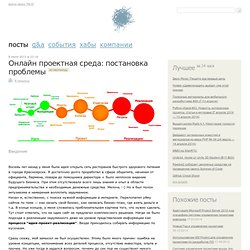 Онлайн проектная среда: постановка проблемы
Введение Восемь лет назад у меня была идея открыть сеть ресторанов быстрого здорового питания в городе Красноярске.
www.di.unito.it/~argo/papers/2011_ISEM.pdf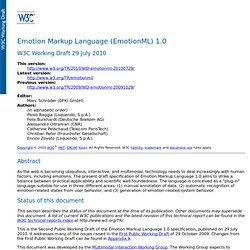 Abstract As the web is becoming ubiquitous, interactive, and multimodal, technology needs to deal increasingly with human factors, including emotions. The present draft specification of Emotion Markup Language 1.0 aims to strike a balance between practical applicability and scientific well-foundedness.
Emotion Markup Language (EmotionML) 1.0
In this work we describe the processing and classifying of EEG-data that was acquired under emotional conditions.
EEG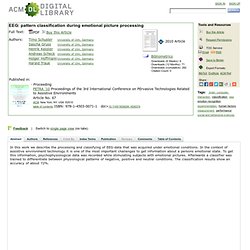 Attitude (psychology)
An attitude is an expression of favor or disfavor toward a person, place, thing, or event (the attitude object ). Prominent psychologist Gordon Allport once described attitudes "the most distinctive and indispensable concept in contemporary social psychology ." [ 1 ] .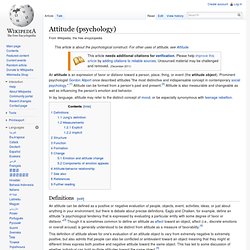 Emotional and semantic networks in visual word pro... [Prog Brain Res. 2006] - PubMed result
Visibo Product Updates
History 2
IBS-05-p17.pdf (объект «application/pdf»)
Memex
The memex (a portmanteau of "memory" and "index") [ 1 ] is the name of the hypothetical proto-hypertext system that Vannevar Bush described in his 1945 The Atlantic Monthly article " As We May Think " (AWMT). Bush envisioned the memex as a device in which individuals would compress and store all of their books, records, and communications, "mechanized so that it may be consulted with exceeding speed and flexibility."