StumbleUpon
The Ultimate Jell-O Shot - Gelatin Viagra
The Experiment The purpose of this experiment was to determine the highest possible concentration of alcohol attainable in a Jell-O shot, while still maintaining the structural integrity (i.e., the gelling properties) of the gelatin. For the purposes of our study, structural integrity was defined as the ability of the gelatin to hold its shape when removed from its container. Recipes for Jell-O shots are often accompanied by the explanation that only a certain amount of liquor can be added to Jell-O shots, the reason being that a minimum amount of water is necessary to enable the gelatin to gel, and too much alcohol will prevent this. How much water is enough? Or more to the point, how much alcohol is too much?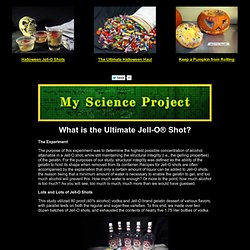 Home » Drawing » Incredibly Creative Pencil Drawings vs Photography 465K Flares465K Flares × Today we are listing incredibly creative and amazing pencil drawings vs photography work of Ben Heine from Belgian, who is a painter, illustrator, portraitist, caricaturist and photographer. Ben Heine was born in Abidjan, Ivory Coast and currently live and work in Brussels. He studied graphic arts and sculpture and also have a degree in journalism.
Incredibly Creative Pencil Drawings vs Photography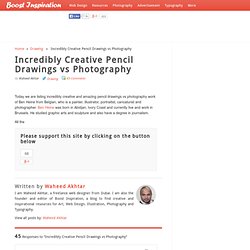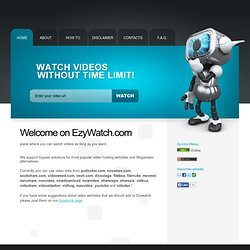 Welcome on EzyWatch.com place where you can watch videos as long as you want. We support bypass solutions for most popular video hosting websites and Megavideo alternatives.
Watch Movies with no limits
Printouts In A Jiffy, Anywhere It was about time that someone came up with this, I mean we are in the portable era! Stick POP is a portable printer that can handle a small amount of load. You can't overburden it with all your documents, just a small stash that you need pronto.
Stick POP Portable Printer by Jihun Kang, Youngho Lee, Jieun Lee & Changsu Lee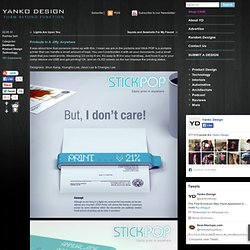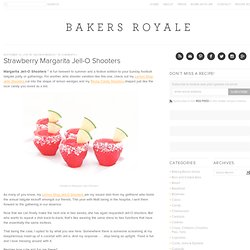 Strawberry Margarita Jell-O Shooters Margarita Jell-O Shooters ~ A fun farewell to summer and a festive edition to your Sunday football tailgate party or gatherings. For another Jello shooter variation like this one, check out my Lemon Drop Jello Shooters cut into the shape of lemon wedges and my Rocky Candy Shooters shaped just like the rock candy you loved as a kid. Strawberry Margarita Jello Shooters
Strawberry Margarita Jell-O Shooters
Michael Pritchard's water filter turns filthy water drinkable
► Come Thou Fount of Every Blessing by Sufjan Stevens | The "Get High and Lay on Your Bed" Mix | reidpatrick | 8tracks
Matrix.swf (application/x-shockwave-flash Object)
How to turn "water" into marbles
Morgan Spurlock: The greatest TED Talk ever sold
Simple Ideas That Are Borderline Genius
Ever wonder what all those strange credits are when they roll by at the end of a film? I used to, until I moved to LA, where I started meeting Best Boys and Dolly Grips with their kids when I took my son to the playground—yes, Hollywood, where you meet Gaffers and Armourers at your average Saturday night house party. So I started asking questions, and here's what I've learned: 1. Boom Operator
mental_floss Blog » 15 Film Production Credits Explained
NiT GriT - Burning Man 2010 Mix
How To Build The World's Best Paper Airplanes
World Sunlight Map
Sex Tips to Turn Her On: Men's Health
50 Things Everyone Should Know
StumbleUpon.com: Discover the Best of the Web