Python
Code Like a Pythonista: Idiomatic Python
Note: The code samples in this tutorial uses doctest to make sure that they actually work. Since some code samples behave differently under Linux, Windows, or Mac OS X, they contain doctest directives in comments. Note: Quite some code samples references the ctypes c_int type.
ctypes tutorial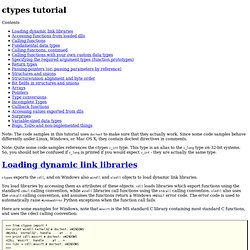 Charter
Distutils-SIG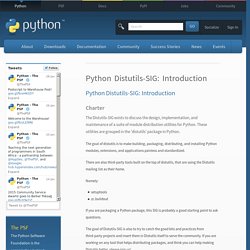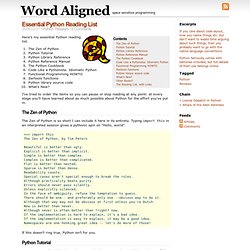 Here's my essential Python reading list. I've tried to order the items so you can pause or stop reading at any point: at every stage you'll have learned about as much possible about Python for the effort you've put in.
FlickrUploadr - Linux
Custom Search Python
Lately I've been reading some rather unclean Python code.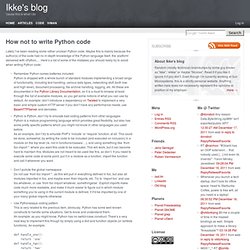 Mark Lutz's Home Page