Crochet
This is one of my recent projects. Just to show that I can crochet something else, not just hyperbolic planes.
architectural academic crochet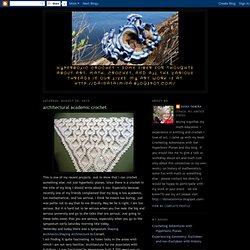 AGS in a nutshell
amigurumi baby panda
Crazy Crochet Blog
Crochet Concupiscence
Crochet Swirls
(Update: To see more of my patterns, please visit my ONLINE SHOP!)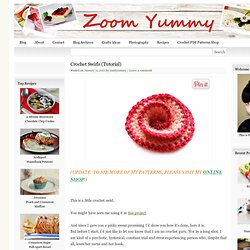 The hyperbolic crochet reef started in Australia, and has travelled around the U.S. gathering beautiful creatures, made by avid crocheters, where ever it goes.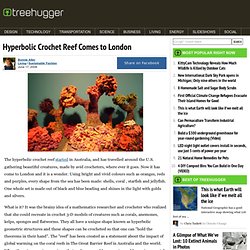 Hyperbolic Crochet Reef Comes to London
Jul
LAVISH CROCHET – EYECANDY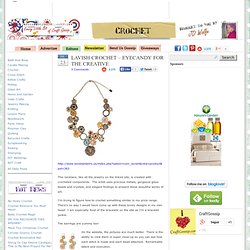 So I'm somewhat, okay a lot of, a nerd.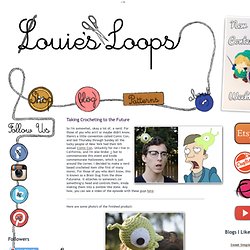 Louie's Loops: Taking Crocheting to the Future
Monster Crochet
Mustaches