Drinks.
Jolly Rancher Vodka Tutorial : Mix That Drink - StumbleUpon
Photo: Michelle Oddis Once in a while, a party trick comes along that grabs our attention.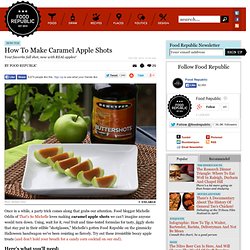 How to Make Caramel Apple Shots | Food Republic - StumbleUpon
Cocktails - Drink Recipes, Vodka, and Cocktail Recipes - Esquire - StumbleUpon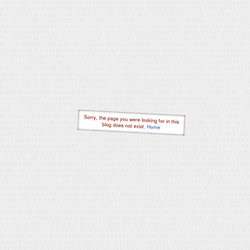 The 78 (St.
Recipes - StumbleUpon
Whiskey Slush Recipe - Allrecipes.com
7UP Mixers - StumbleUpon