Drinks.
It's time again for childhood and adulthood to collide in a most delicious way! You can infuse vodka with Jolly Rancher candies, much the same way we make Skittles Vodka .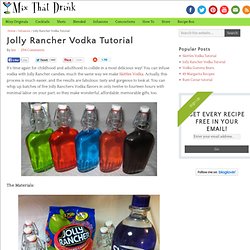 Photo: Michelle Oddis Once in a while, a party trick comes along that grabs our attention.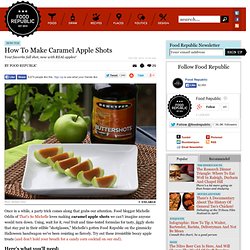 Subscribe Give a Gift Customer Service Promotions Digital Editions Win search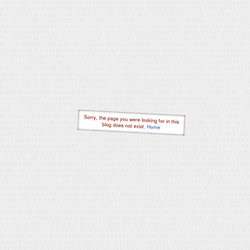 The 78 (St.