Ragnar
If you're a professional who likes to be intellectually stimulated and you enjoy keeping up with the latest news and breaking trends, the internet provides you with an endless choice of carefully curated sites to visit.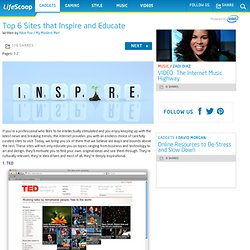 HTML | Don't Fear the Internet
In this enlightening (and hunger-inducing) episode, we'll talk a bit about HTML code structure before we get into the meat of it (har har!)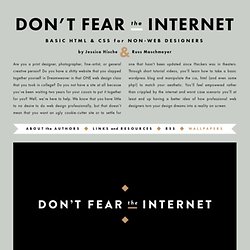 Numbaland!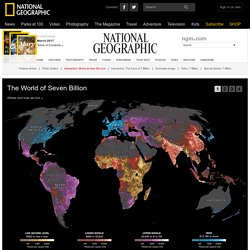 The World of Seven Billion The map shows population density; the brightest points are the highest densities.
Philosophy Timeline
Smart Guide to 2012: Mapping the human brain - health - 23 December 2011 -...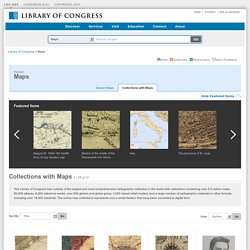 The Library of Congress Search by Keyword | Browse by Geographic Location Index | Subject Index | Creator Index | Title Index The Geography and Map Division of the Library of Congress holds more than 4.5 million items, of which Map Collections represents only a small fraction, those that have been converted to digital form.