Crafts
Upcycled Mason Jar Lights from Boots N Gus - Epheriell Designs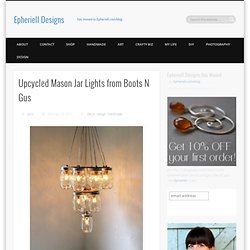 Wow. I was just blown away when I came across Boots N Gus !
This page contains recipes for several kinds of home-made paper mache paste, and home-made gesso recipes for finishing your sculptures. I have been messing around with paper mache for over 50 years and up until a few months ago I always came back to the easiest paper mache recipes, using plain old white flour and water paste with torn strips of newspaper.
I recently developed a new recipe for a sculptural material I call "paper mache clay." This material is so easy to use and so easy to make that I now use it exclusively for all my paper mache sculptures.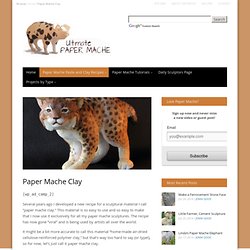 This to That (Glue Advice)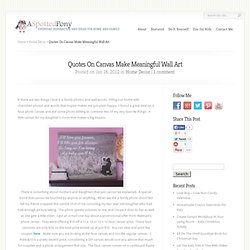 If there are two things I love it is family photos and wall words. Filling our home with cherished photos and words that inspire makes me just plain happy. I found a great deal on a faux photo canvas and did some photo editing to combine two of my very favorite things.
Quotes On Canvas Make Meaningful Wall Art | A Spotted Pony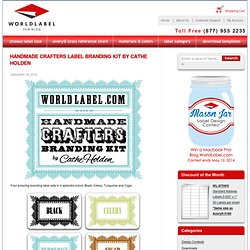 Four amazing branding label sets in 4 splendid colors: Black, Celery, Turquoise and Cigar.
Handmade crafters label branding kit by Cathe Holden
Stencilling, Fonts, Clip Art