Chy Fun Things
the boo and the boy: Colourful kids' rooms
MADE
Thanks to everyone who has voted for Vintage Revivals for the Best Home Project/ DIY Blog over at Apartment Therapy! Today is the last day to vote and while we are in 2nd place, we are about 300 votes down. We need a Hail Mary to pull this off. So if you are the praying type now is the time to start, and if you haven't voted yet (yes, I am looking at YOU!) We need you!! You can be our miracle maker!
DIY Light Up Sign Tutorial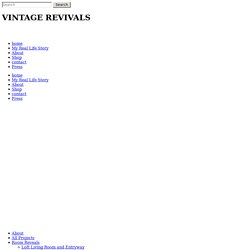 Dylan's Dream Room Bedroom Reveal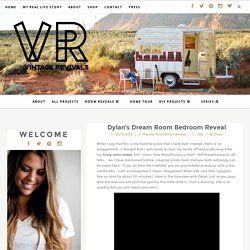 When I say that this is my favorite space that I have ever created, there is no exaggeration. I thought that I was ready to dust my hands off and walk away after my living room reveal , but I mean, how Mandilicious is that? Not Mandilicious at. all. folks.
Make Your Own Colorful T-Shirts What to Do This Weekend
Party Favor Punch Wall Celebrate the Big & Small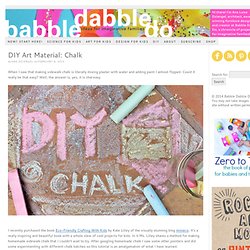 DIY Art Material: Chalk
When I saw that making sidewalk chalk is literally mixing plaster with water and adding paint I almost flipped. Could it really be that easy? Well, the answer is, yes, it is that easy. I recently purchased the book Eco-Friendly Crafting With Kids by Kate Lilley of the visually stunning blog minieco.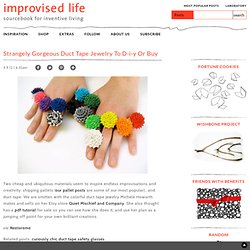 Two cheap and ubiquitous materials seem to inspire endless improvisations and creativity: shipping pallets (our pallet posts are some of our most popular)…and duct tape.
strangely gorgeous duct tape jewelry to d-i-y or buy
Upcycled T-shirt Dress
I had so much fun working with all my old t-shirts when I did the Upcycled Boy Hats.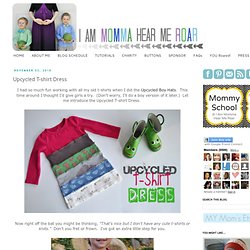 The Crafty Crow: Building/3 Dimensional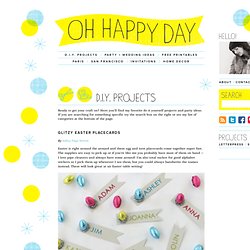 Ink Pad Wrapping Paper by Joke Vande Gaer
DIY projects
Build a Easy Kids' Tent / Reading Nook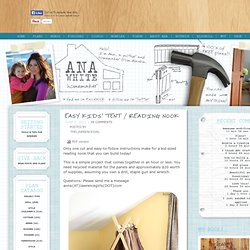 PDF version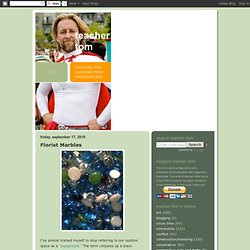 And we can still do that at Woodland Park, of course, but without the slides, swings and climbers that the term "playground" typically connotes. What makes our space more than a playground, I think, are the equal accommodations made for dramatic, artistic and fine motor play.
Florist Marbles
I've just discovered fairy gardens. Slow, I know. What a delightful way to captivate the imaginations of young children! A fairy garden can be in a small patch of garden bed, or they are just as effective in a largish pot or planter, making them ideal for smaller spaces.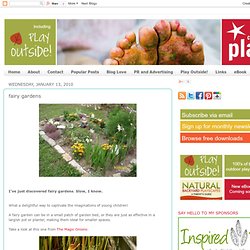 fairy gardens
Old Bear Art Lesson
While looking through the library one afternoon, I stumbled across Kevin Henkes's picture book, "Old Bear".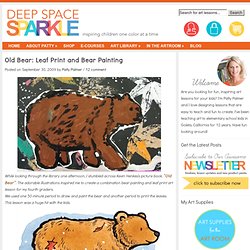 Fairy Gardens | Shabby Beach Nest
Miniature Accessories | Shabby Beach Nest
I'm having so much fun creating mini, magical little furniture for our fairy gardens. And in case you get the "Fairy Garden Bug" like I have, I've listed all my mini accessory ideas in a central location for easy reference.
Vintage DIY Scooter: They Don't Make Them Like They Used To