MEJOR VIDA
▶ Conferencia Magistral con Isabel Allende
tu Ola
Carrot
Conoce Más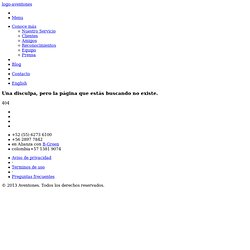 Aventones es un servicio que promueve la cultura de compartir auto y taxis dentro de comunidades de confianza , como lo son empresas, universidades e instancias de gobierno. Lo hace a través de un sistema en línea con el cual personas que pertenecen a una misma institución se organizan y comunican entre sí para encontrar coincidencias en rutas, horarios y espacios vacíos de manera segura. ¿Cómo funciona?
Maryland officials abandon plans for youth detention facility in Baltimore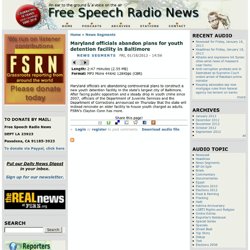 Length: 2:47 minutes (2.55 MB) Format: MP3 Mono 44kHz 128Kbps (CBR)
Border Angels 619-269-7865
Why I Protest: Javier Sicilia of Mexico - TIME's People Who Mattered in 2011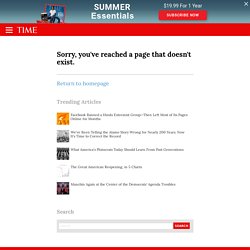 When Javier Sicilia's 24-year-old son, health-administration student Juan Francisco, was brutally killed by drug traffickers in March, it was headline-grabbing news, because Sicilia, 55, is one of Mexico's best-known authors and poets. But the tragedy made Sicilia realize how all too anonymous most of the 50,000 victims of Mexico's bloody drug war have been. Believing that President Felipe Calderón's five-year-long military campaign against Mexico's narcocartels has simply exacerbated the violence, he created the Movement for Peace with Justice and Dignity — which is informally and popularly called Hasta la Madre! or Fed Up!
Red Global por la Paz en México
The Caravan of Solace - Mexico's movement for Peace
EL Grito mas fuerte
MIDE AC | Migración y Desarrollo A.C. | México - USA
Como elegir la mejor Afore en México | Mi Afore 2012 Afores Banamex Bancomer Principal SURA Siglo XXI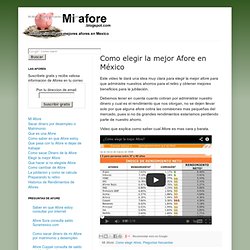 Este video te dará una idea muy clara para elegir la mejor afore para que administre nuestros ahorros para el retiro y obtener mejores beneficios para la jubilación.
Mi Afore 2012 Afores Banamex Bancomer Principal SURA Siglo XXI
The possibilities
MAXIMO COMPROMISO
CARRERA INTERNACIONAL
Bustos Web Site - MyHeritage.com
Siscu Parés Ciudad Juárez.WMV
Two LRA commanders have been removed from the battlefield, Maj.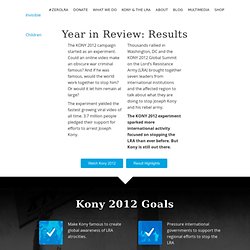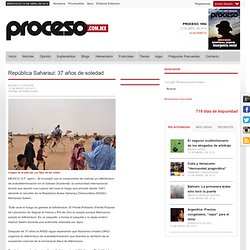 República Saharaui: 37 años de soledad
MEXICO, D.F.