All About GET FOUND
The Anatomy and Evolution of Google Search Results Listing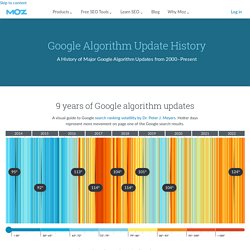 2013 Updates Authorship Shake-up — December 19, 2013 As predicted by Matt Cutts at Pubcon Las Vegas, authorship mark-up disappeared from roughly 15% of queries over a period of about a month.
The Secrets Behind Content With 10,000+ Shares
press/IG/SEO-cost_1.png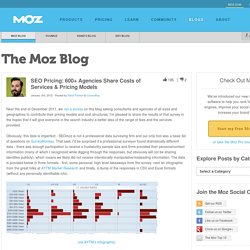 Near the end of December 2011, we ran a survey on this blog asking consultants and agencies of all sizes and geographies to contribute their pricing models and cost structures.
The Death of Link Building and the Rebirth of Link Earning - Whiteboard Friday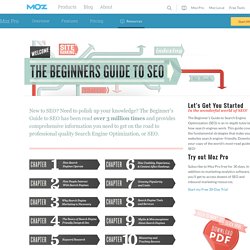 New to SEO? Need to polish up your knowledge?
Use Open Graph to Get Video Thumbnails into Search Results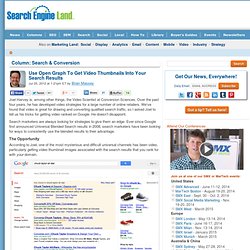 Joel Harvey is, among other things, the Video Scientist at Conversion Sciences. Over the past four years, he has developed video strategies for a large number of online retailers. We've found that video is great for drawing and converting qualified search traffic, so I asked Joel to tell us his tricks for getting video ranked on Google.