ArtWorks
Creative Activism #creativact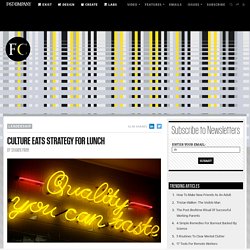 Get on a Southwest flight to anywhere, buy shoes from Zappos.com, pants from Nordstrom, groceries from Whole Foods, anything from Costco, a Starbucks espresso, or a Double-Double from In N' Out, and you'll get a taste of these brands' vibrant cultures.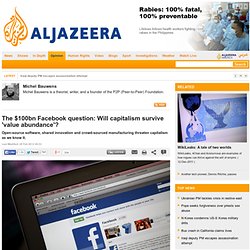 Chiang Mai, Thailand - Does Facebook exploit its users?
Newsletter - Vol 9 Issue 6 - International news from the Cultural Contact Point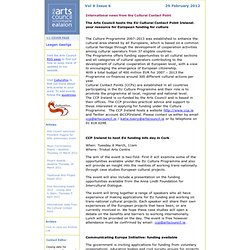 The Arts Council hosts the EU Cultural Contact Point Ireland: your resource for European funding for culture The Culture Programme 2007–2013 was established to enhance the cultural area shared by all Europeans, which is based on a common cultural heritage through the development of cooperation activities among cultural operators from 37 eligible countries.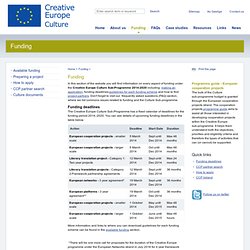 Funding - The European Cultural Contact Point Ireland
In this section of the website you will find information on every aspect of funding under the Culture Programme 2007-2013 including: making an application ; funding deadlines ; and how to find project partners .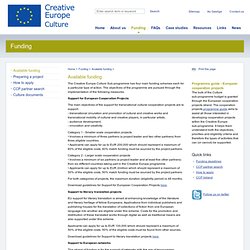 The Culture Programme has three main funding strands each for a particular type of action.
Available funding - The European Cultural Contact Point Ireland
Mark Pagel, photographed in his home in Oxford. Photograph: Karen Robinson for the Observer Mark Pagel is head of the Evolution Laboratory at the School of Biological Sciences, University of Reading.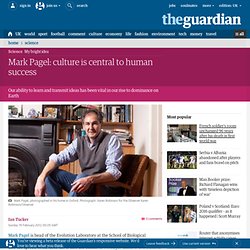 Mark Pagel: culture is central to human success | Technology | The Observer