Harry Potter fanfiction
Containing primarily Severitus and Snarry stories. May 6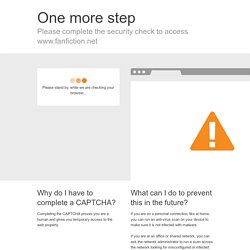 The_Severus_Snape_Fan_Club from fanfiction.net
The Severus Snape Fan CLub
Occlumency :: A Severus Snape archive
Docs/GoodSnape2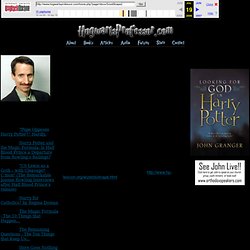 'Good Snape' is not a 'Square Circle' By H.M.
Conceivable Visions Chapter 1: Prologue, a Harry Potter fanfic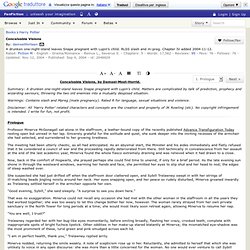 Conceivable Visions, by Damsel-Most-Horrid. Summary: A drunken one-night-stand leaves Snape pregnant with Lupin's child. Matters are complicated by talk of prediction, prophecy and wizarding saviours, throwing the two old enemies into a mutually despised situation.