RESUME INFO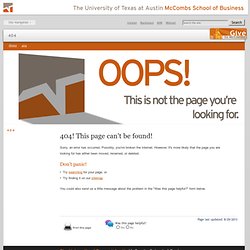 Using verbs and adjectives effectively adds impact to your resume.
Recently I wrote an article on resume/CV templates available for free, or to purchase, from all across the web.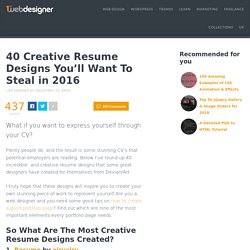 Switching jobs is one thing, but changing careers is an even bigger challenge. This topic covers today's best strategies and advice for executive, managerial, and professional career changers.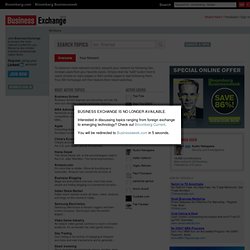 Career Change