Financial
Sign in with your telephone or account number There are errors or missing information in your form. Please correct the following highlighted entries below: We encountered a problem while trying to process your form. To continue, please review your information and correct the indicated fields.
Welcome to National Grid
ezpassribta.com
Student loan products and services ::: Nelnet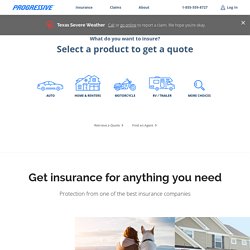 Copyright 1995 - 2014. Progressive Casualty Insurance Company. All Rights Reserved.