Editeurs design
La Chance
fr66
... La corbeille edition ...
Haymann Editions
LFO Liza Fitoussi Office T: 01 48 78 15 28 M: contact@agencelfo.com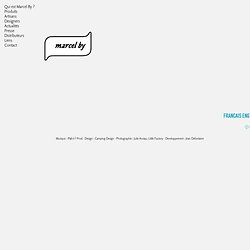 Marcel By, maison d'édition d'objets et de mobilier contemporain
: colonel
Galerie MICA Design Mobilier Art Contemporain Rennes France
Société Centrale d'Eclairage - SCE - Fabricant de luminaires - > SCE edition
ToolsGalerie
Petite Friture - Accueil
Main : YPLFL
Moustache Paris, ?diteur de design ? design furnishing company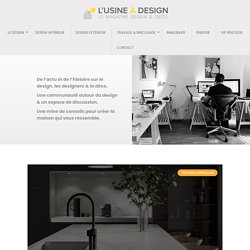 La demande de rétractation s'effectue à travers la rubrique « contact » mise à la disposition de l'internaute sur le site ou dans l'espace « Mon Compte ». Il vous faut également nous faire parvenir sous sept jours une lettre recommandée avec accusé de réception pour nous signifier par écrit votre volonté d'effectuer le retour. Vous saurez par retour de mail si votre produit doit être considéré comme un petit produit ou comme un produit volumineux, et donc quel mode de retour vous devrez choisir. Pour les petits produits (produits livrés via une messagerie), les moyens du retour sont à votre convenance, à votre initiative, et à vos frais.
Edition - L'Usine à Design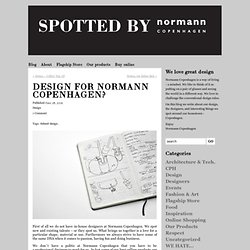 Design for Normann Copenhagen? « Spotted by Normann Copenhagen
First of all we do not have in-house designers at Normann Copenhagen. We spot new and existing talents – or they spot us. What brings us together is a love for a particular shape, material or use. Furthermore we always strive to have some of the same DNA when it comes to passion, having fun and doing business. We don´t have a politic at Normann Copenhagen that you have to be a professional designer to work for us. In fact some of our best selling products are designed by individuals without any formal design education.