Concurentielle
The Office for Lost Objects™ | Quality, modern contemporary furniture and accessories.
création et édition d'objets ludiques et éthiques - made in France - julie gaillard design - mobilier , art de la table, objets du quotidien
ubico_studio
David Rasmussen Design | Custom Furniture Solutions Carbondale Colorado
About | my WoodLabo
Jeff Martin Joinery
Palo Samko - Woodworker
Lagomorph Design : Custom Hand-Built Furniture
KIESER SPATH industrial design
Raw Studios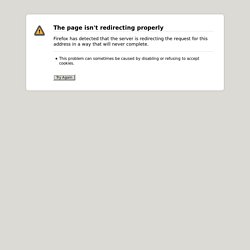 Olivier Dollé - Architecte
Having been brought up in the Alpes and trained at the Ecole Boulle in Paris, my work is inspired by these two influences, combining traditional craft and contemporary design.
Thoughtwood Fine Furniture
Sebastian E.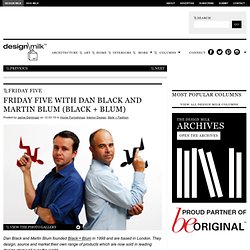 Dan Black and Martin Blum founded Black + Blum in 1998 and are based in London.
Friday Five with Dan Black and Martin Blum (Black + Blum)
Young and Norgate contemporary furniture design, Devon
Custom Danish Modern Furniture – The Parker - Retro Collection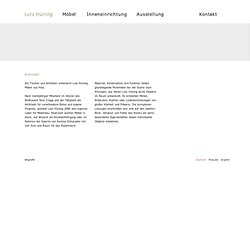 Konzept
Lutz Hüning Möbel
Dare Studio :: Collection
mikko laakkonen
DRILL DESIGN
PHLOEM STUDIO // Fine furniture and cabinetry
bétonnerie : mobilier design, objets et aménagements en béton /
Ancien élève du lycée de l'Ameublement de Revel, où il a suivi une formation en ébénisterie d'art et obtenu un Diplôme des Métiers d'Art (DMA), Richard Fournier a été le salarié de plusieurs ateliers d'ébénisterie renommés.
L'atelier : Ébénisterie Contemporaine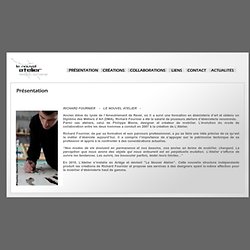 uhuru
METROFARM: Home