Picked
If you have a MS Word doc that you want to convert to HTML, the last thing you'd ever use is the "Save as Web Page…" command in Word.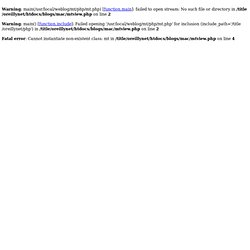 Use Gmail to Convert Word Docs to HTML
Electronic Crime Scene Investigation Handbook (application/pdf Object)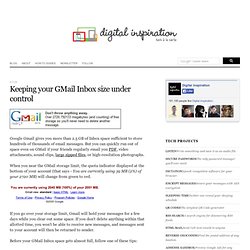 Google Gmail gives you more than 2.5 GB of Inbox space sufficient to store hundreds of thousands of email messages. But you can quickly run out of space even on GMail if your friends regularly email you PDF , video attachments, sound clips, large zipped files , or high-resolution photographs. When you near the GMail storage limit, the quota indicator displayed at the bottom of your account (that says - You are currently using 59 MB (2%) of your 2720 MB ) will change from green to red.
Keeping your GMail Inbox size under control - Digital Inspiratio
Diaspora Project: Building the Anti-Facebook
Why can't privacy and connectedness go hand-in-hand?
Move over Hemingway, Steinbeck and Twain.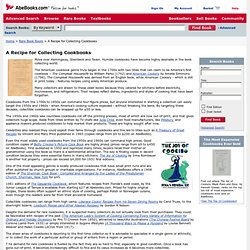 A Recipe for Collecting Cookbooks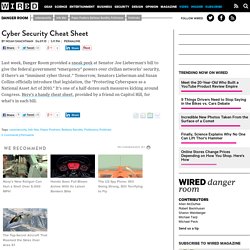 Cyber Security Cheat Sheet | Danger Room
Last week, Danger Room provided a sneak peek at Senator Joe Lieberman's bill to give the federal government "emergency" powers over civilian networks' security, if there's an "imminent cyber threat."
Whois for Twitter! Who knew? « TheNextWeb.com