Resources
Free Book Spot is a free e-books links library where you can find and download free books in almost any category. Do you like ebooks? This is place for you!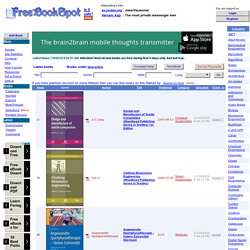 We understand that reading is the simplest way for human to derive and constructing meaning in order to gain a particular knowledge from a source. This tendency has been digitized when books evolve into digital media equivalent – E-Books. It would be nice if we're able to download free e-book and take it with us. That's why we've again crawled deep into the Internet to compile this list of 20 places to download free e-books for your use. Full list after jump. FreeBookSpotFreeBookSpot is an online source of free ebooks download with 4485 FREE E-BOOKS in 96 categories which up to 71,97 GB.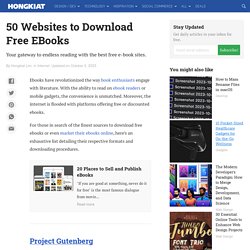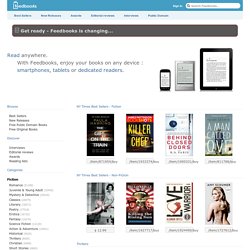 Sign In Read anywhere. With Feedbooks, enjoy your books on any device : smartphones, tablets or dedicated readers. Browse Best Sellers New Releases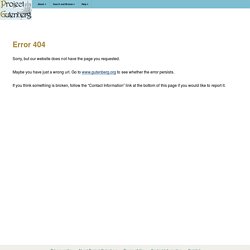 New Kindle Fire Review Before you buy: Read our Webmaster's review of the new Kindle Fire. Some of Our Latest Books Welcome
What do I get with my subscription? Your subscription enables you to read thousands of professionally published, popular books in a wide variety of genres on Scribd.com and on supported mobile devices. In addition, you will have full access to millions of user-contributed written works that have been published on Scribd like short stories and essays. How many books can I read each month?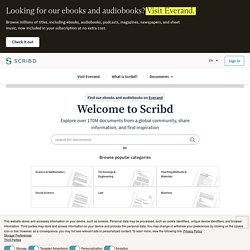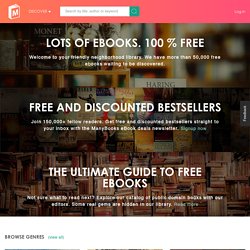 the best ebooks at the best price: free! Browse through the most popular titles, recommendations, or recent reviews from our visitors. Perhaps you'll find something interesting in the special collections. There are more than 29,000 eBooks available for Kindle, Nook, iPad and most other eReaders, and they're all free!
.PDF Search