T-shirts
Imaginary Foundation
: :  T A R I N A   T A R A N T I N O  : :  
Monsieur Steve — t-shirt harder better faster stronger sur Amer
Squarewolf
modamanifesto
Shit Happens
BAPE.COM | A BATHING APE OFFICIAL SITE
YOUNG LOVERS - T-shirts for undistinguished gentlemen, lovers an
daily obsessions
Men's fashion, men's health, tech, art, design, politi
Kingdom Of Style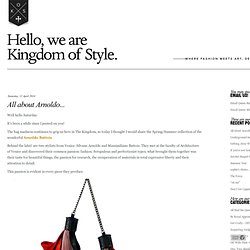 Just before Christmas, I went to the theatre for Scottish Ballet's Christmas ballet, Hansel & Gretel. As with pretty much all ballet companies, the Christmas ballet is often one of the largest productions, heavy on costumes and set and usually a traditional ballet, such as the Nutcracker or Sleeping Beauty. Hansel & Gretel is a new production on SB's repertoire and is set to become a classic for them.
Liga Retrô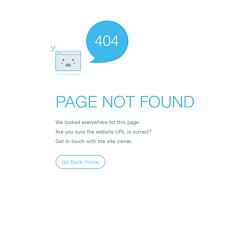 Chanceler da Alemanha sofreu queda na Suíça A chanceler da Alemanha, Angela Merkel, se machucou quando praticava "esqui cross-country" – ou "esqui de fundo" maratona com subidas, descidas e trechos planos – na Suíça, informou o porta-voz Stefen Seibert nesta segunda-feira (6).
Aqui só tem bafon
Ed Hardy
Descolex
Nintendo t-shirts, Nintendo hats, and Nintendo wristbands
Camisetas Camiseteria.com - Estampa, camiseta exclusiva. Faça a